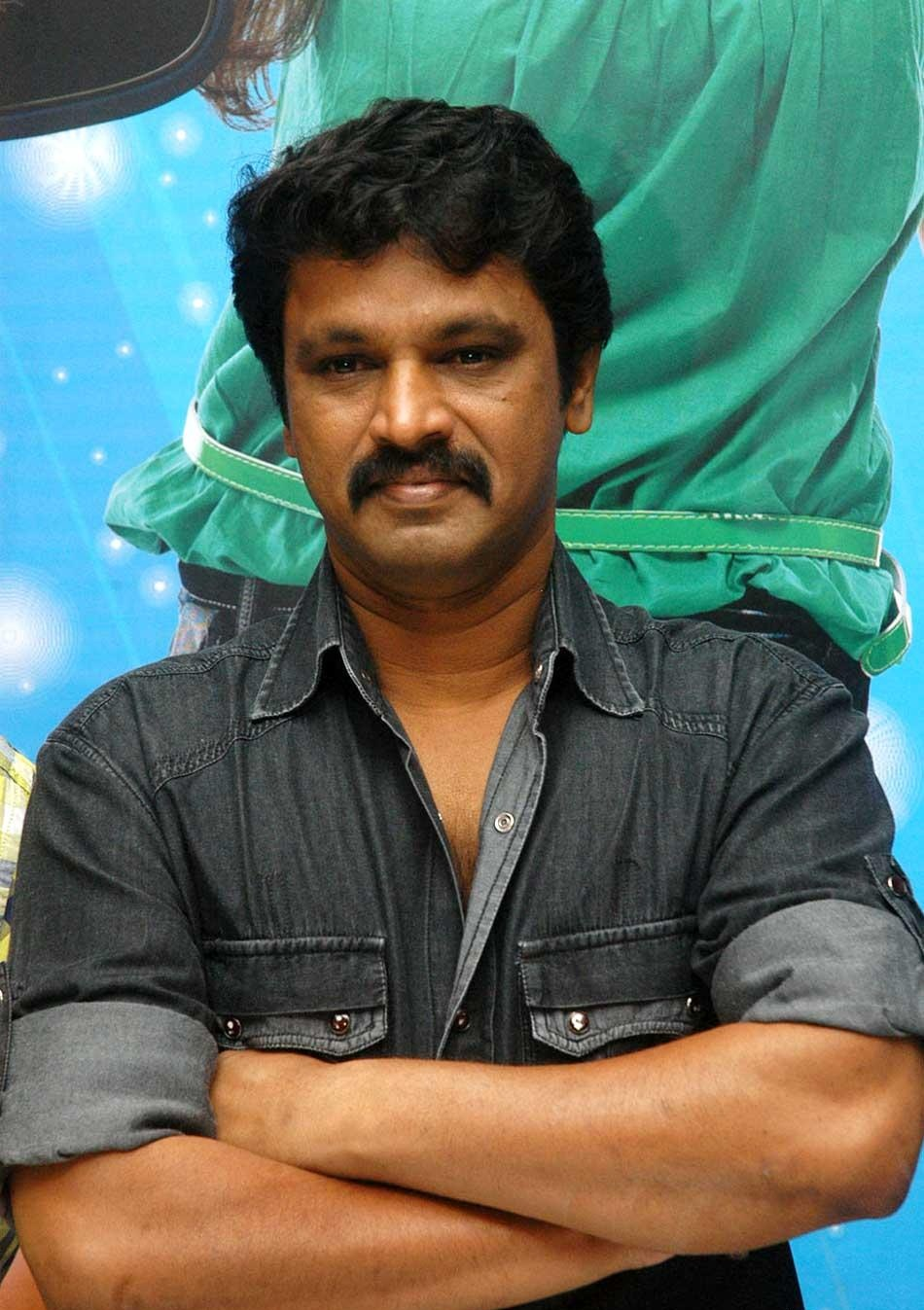 Check out Hit or Flop, blockbuster Cheran Movies: Cheran is a well-known actor and director in the Kollywood industry. Cheran started his journey in the cinema industry as an assistant director to K. Bharathiraja. He made his acting debut in the film "Bharathi Kannamma," which was released in 1997.
Cheran gained recognition in the industry with his outstanding performance in the film "Vetri Kodi Kattu," which was released in 2000. He won the National Film Award for Best Feature Film in Tamil as a producer for the film "Autograph," which he also directed and starred in. The film was released in 2004 and was a critical and commercial success.
Cheran has acted in several notable films such as "Porkkaalam," "Desiya Geetham," "Solla Marandha Kadhai," "Pokkisham," and "Thavamai Thavamirundhu." He has also directed and produced several successful films such as "Porkkaalam," "Desiya Geetham," "Autograph," "Thavamai Thavamirundhu," "Pokkisham," and "JK Enum Nanbanin Vaazhkai." Cheran's films are known for their realistic portrayal of everyday life and human emotions. He has won several awards and accolades for his work in the industry, including three National Film Awards, three Tamil Nadu State Film Awards, and four Filmfare Awards South.
Cheran is also a writer and has published several books. His autobiography "Enathu Suyasarithai" was well received by the audience and critics alike. He is known for his philanthropic activities and has contributed to several charitable organizations. In conclusion, Cheran is a talented actor, director, and writer who has made significant contributions to the Kollywood industry. His realistic portrayal of human emotions and everyday life has earned him a place in the hearts of Tamil audiences.
Cheran Biography
| Name | Cheran |
| --- | --- |
| Birthdate | December 12, 1970 |
| Birthplace | Melur, Madurai, Tamil Nadu, India |
| Occupation | Actor, Director, Writer, Producer |
| Years active | 1995 – present |
| Notable films | Vetri Kodi Kattu, Autograph, Thavamai Thavamirundhu, Pokkisham, JK Enum Nanbanin Vaazhkai |
| National Film Awards | 3 |
| Tamil Nadu State Film Awards | 3 |
| Filmfare Awards South | 4 |
| Autobiography | Enathu Suyasarithai |
| Philanthropic activities | Contributed to several charitable organizations |
List of Cheran Hits and Flops Movies
| S.NO | Year | Movie Name | Director | Verdict |
| --- | --- | --- | --- | --- |
| 1 | 1990 | Puriyaadha Pudhir | K. S. Ravikumar | Average |
| 2 | 1991 | Cheran Pandian | K. S. Ravikumar | Average |
| 3 | 1993 | Suriyan Chandiran | K. S. Ravikumar | Average |
| 4 | 2002 | Solla Marandha Kadhai | Thangar Bachan | Average |
| 5 | 2004 | Autograph | Cheran | Hit |
| 6 | 2005 | Thavamai Thavamirundhu | Cheran | Hit |
| 8 | 2007 | Maya Kannadi | Cheran | Average |
| 9 | 2006 | Aadum Koothu | T. V. Chandran | Flop |
| 10 | 2008 | Pirivom Santhippom | Karu Pazhaniappan | Average |
| 11 | 2008 | Raman Thediya Seethai | K. P. Jegannath | Hit |
| 12 | 2009 | Pokkisham | Cheran | Hit |
| 13 | 2011 | Yuddham Sei | Myshkin | Super Hit |
| 14 | 2011 | Muran | Rajan Madhav | Average |
| 15 | 2013 | Chennaiyil Oru Naal | Shaheed Kader | Average |
| 16 | 2013 | Moondru Per Moondru Kaadhal | Vasanth | Average |
| 17 | 2014 | Kathai Thiraikathai Vasanam Iyakkam | R. Parthiepan | Average |
| 18 | 2019 | Thirumanam | Cheran | Flop |
| 19 | 2020 | Rajavukku Check | Sai Rajkumar | Average |
| 20 | 2021 | Anandham Vilayadum Veedu | Nanda Periyasamy | Average |