Navigation
---
Amazon Prime upcoming Movie list
Last updated on:
April 25th, 2023 at 10:21 pm
Edited by:
Harshini
---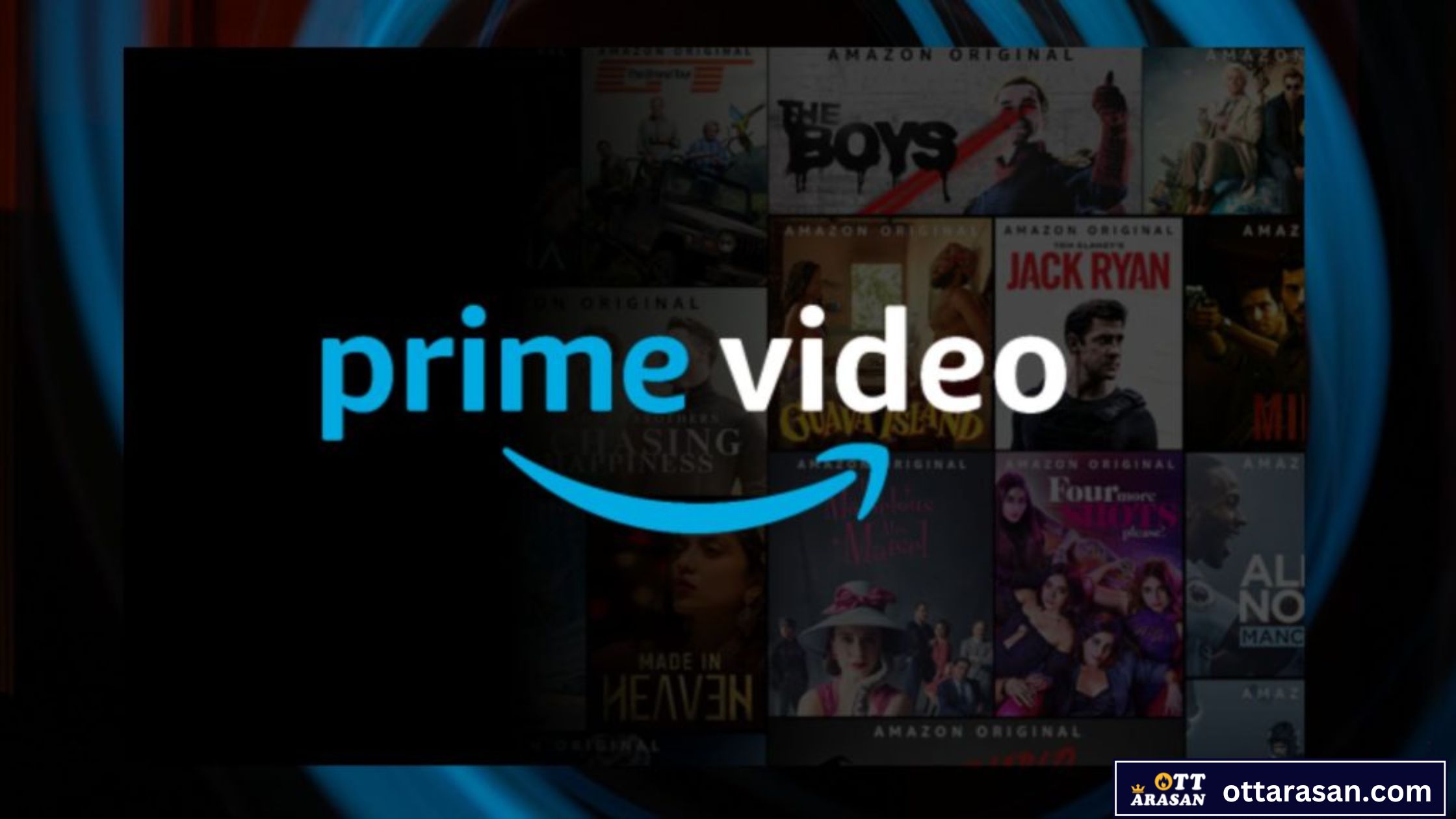 Amazon Prime OTT Release January 2023
Amazon Prime Video is one of the leading OTT platforms in India that streams a lot of blockbuster movies in all languages. Amazon Prime Video or simply Prime Video is Amazon's streaming video service that offers a wide selection of movies and series. It is an American subscription video-on-demand over-the-top streaming and Provides Amazon customers with a standalone rental service. As part of Amazon Prime membership, Prime Video comes with many benefits, but you can sign up independently as well.
Prime Video is an over-the-top streaming service offered by Amazon. It was first introduced in 2006 as Amazon Unbox and later rebranded as Amazon Instant Video in 2011. The service was then renamed again as Prime Video in 2014, as part of Amazon's subscription service called Amazon Prime. The founder and CEO of Amazon is Jeff Bezos.
Prime Video is an ad-free Streaming service where you can access thousands of on-demand movies and shows, including original content that you can't find on any other platforms. You can also download media to your device to watch offline. As you watch more and more, the platform's algorithm will recommend content based on your view it thinks you like it most. so, you will get frequent things based on your history and new content is frequently added to the platform as well, so you will always have something new to watch.
Amazon Prime Video India | upcoming shows on amazon prime India
Amazon Prime Video is the most widely popular streaming service provider in India. Amazon Plays a major role in e-commerce as well as in Digital streaming like amazon music, Amazon kindle, and Prime Video. Amazon prime video ott platform has been owned by Amazon Inc Corporate company. In some cases, The movie digital rights have been brought before the theatrical release by the OTT platform and some of the movies are directly released on the OTT platform without big-screen release. so you can watch upcoming movies on amazon prime India. If you are a movie lover then join the Amazon Prime Video subscription plan to watch unlimited movies streaming on Amazon Prime. You can watch the movies on primevideo.com or download the Prime Video app to binge-watch your favorite show.
Amazon Prime Video Subscription fees
The prime video subscription packs with a reasonable price starting from just 179 / Month. Airtel fiber, Jio fiber users can enjoy amazon prime while TOP-UP their fiber packs in every month. You can purchase Prime Lite annual membership using any electronic payment method, including credit card, debit card, net banking, and Amazon Pay Balance, except Bajaj Finserv No Cost EMI.
Amazon offers an option to pay for Prime annual plan at ₹1499 per year for eligible customers using POD (Pay on Delivery). This includes payment by Cash, card, UPI, or net banking at the doorstep. Customers will be able to select POD as a payment option after selecting the 1-year Prime plan and place an order to their delivery address.
Upcoming Amazon Prime OTT Movie List | OTT Release Date
Amazon prime video Category
Amazon keeps on releasing many new interesting web series, shows, and dramas on their platform every week, by updating nuggets of movie information it is becoming more famous in India. Viewers surely like to watch the Amazon originals web series in every language, because most of the non-other language films, Series will be dubbed in streaming regions like Tamil, Telugu, Kannada, Malayalam, Marathi, Hindi, and English.
Amazon Prime Upcoming Movies 2023
Upcoming Amazon Prime OTT Tamil Movie list 2023
Upcoming Amazon Prime OTT Hindi Movie list 2023
Upcoming Amazon Prime OTT English Movie list 2023
Upcoming Amazon Prime OTT Telugu Movie list 2023
Upcoming Amazon Prime OTT Kannada Movie list 2023
Upcoming Amazon Prime OTT Malayalam Movie list 2023
How do I sign up for Prime Video?
By visiting the Amazon Prime sign-up page, you can sign up for Prime Video as a part of your full Amazon Prime membership. or If you want to sign up for Prime Video as a standalone service, visit the sign-up page and choose to see more plans where you can find Prime video option along with a monthly subscription plan.
Would it be possible to try Prime Video for free?
New members can get a free trial for 30 days in Prime video. College students get an even longer trial period. Students can also take advantage of the free six-month trial offered to them by Amazon. once, the trial period ends you can then continue the service by paying the actual price, or if you fell to the end you can cancel your plan. Unless you cancel before the end of your trial, you'll have to pay for the following month so, it is important to cancel your subscription before the trial period is over in order to avoid paying the next month. There is no specific free trial for prime video alone.