Navigation
---
Netflix Upcoming Movies India | Best Netflix movies 2023 
Last updated on:
April 25th, 2023 at 10:45 pm
Edited by:
Harshini
---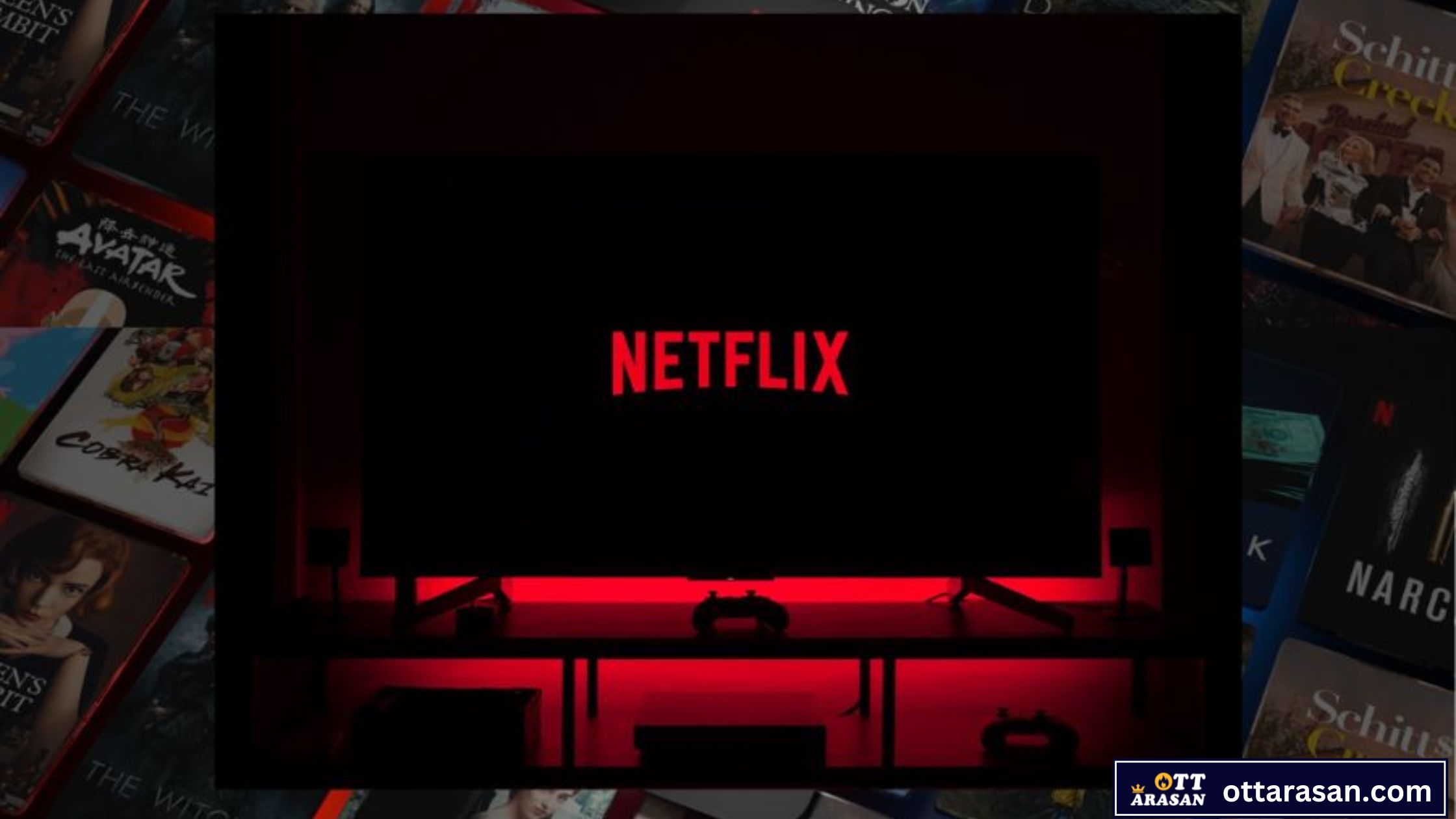 New Netflix Movies
Netflix is a streaming service that offers a wide variety of TV shows, movies, and original content. It was founded in 1997 by Reed Hastings and Marc Randolph and launched its streaming service in 2007. As of 2021, it has over 208 million subscribers worldwide and is available in over 190 countries. Some of the popular features of Netflix include the ability to create multiple profiles, personalized recommendations, and the option to download content for offline viewing. The service is accessible via the Netflix website or through apps on various devices including smart TVs, game consoles, smartphones, and tablets.
Netflix described that we want to entertain the world. Whatever your taste, and no matter where you live, we give you access to best-in-class TV series, documentaries, feature films, and mobile games. Our members control what they want to watch, when they want it, with no ads, in a straightforward subscription. We're streaming in more than 30 languages and 190 countries because great stories can come from anywhere and be loved everywhere. We are the world's biggest entertainment fans, and we're always looking to help you find your next favorite story.
Number of subscribers on Netflix
As of January 2023, Netflix had over 230 million subscribers worldwide, including 74.3 million in the United States and Canada; 76.7 million in Europe, the Middle East, and Africa, 41.7 million in Latin America, and 38 million in the Asia-Pacific region. It is available worldwide. Netflix has played a prominent role in independent film distribution, and it is a member of the Motion Picture Association.
Netflix Subscription Plan
Netflix plans in India are split into four categories. We have included all of the plans and their additional benefits. Let's have a look at the new Netflix yearly and monthly subscription packages that will be available in India in 2023. You can get the Netflix subscription for India and watch from the collection of movies, Netflix Originals, and more in English or in your own languages like Hindi, Punjabi, Malayalam, Telugu, Tamil, Bengali, Kannada and Marathi. You can even watch international South Korean shows and movies with the option of language subtitles. This will help you decide which plan suits your requirements best.
Upcoming Movies on Netflix OTT
When you browse the selections, you'll find complete seasons of TV shows and a wide range of movies, both in-house and third-party. Third-party titles are often only available for a limited time, with new titles being added every month as old ones are removed.
New Movies on Netflix India
Tamil Movies in Netflix
Upcoming English Movies on Netflix
Upcoming Movies on Netflix Hindi
Netflix Telugu Movie list
Upcoming Movies on Netflix Kannada
Upcoming Movies on Netflix Malayalam
How To Subscribe To Netflix?
Subscribing to Netflix plans in India is simple and clear. If you don't want to handle it yourself, you can always contact Netflix's Customer Service Team for help. Now we will walk through the process to register for a Netflix subscription:
First Visit netflix.in Or download the Netflix App.
Then you have to choose the plan that is suitable for your needs.
You will be directed to a page that gives you details of all the available Netflix subscription prices and plans.
There are four categories to choose from – Mobile, Basic, Standard, and Premium.
After selecting the preferred plan, you will be directed to the next page.
Here you are asked for information to create your Netflix account and sign up.
For Netflix login, you'll need a username and password.
Then you will be directed to the payment page where you have to fill in your chosen mode of payment and other payment details for the Netflix recharge.
Once the payment is done, you will be able to access the Netflix services.