Navigation
---
Netflix Upcoming Movies India | Best Netflix Movies 2023 
Last updated on:
August 16th, 2023 at 10:00 pm
Edited by:
Harshini
---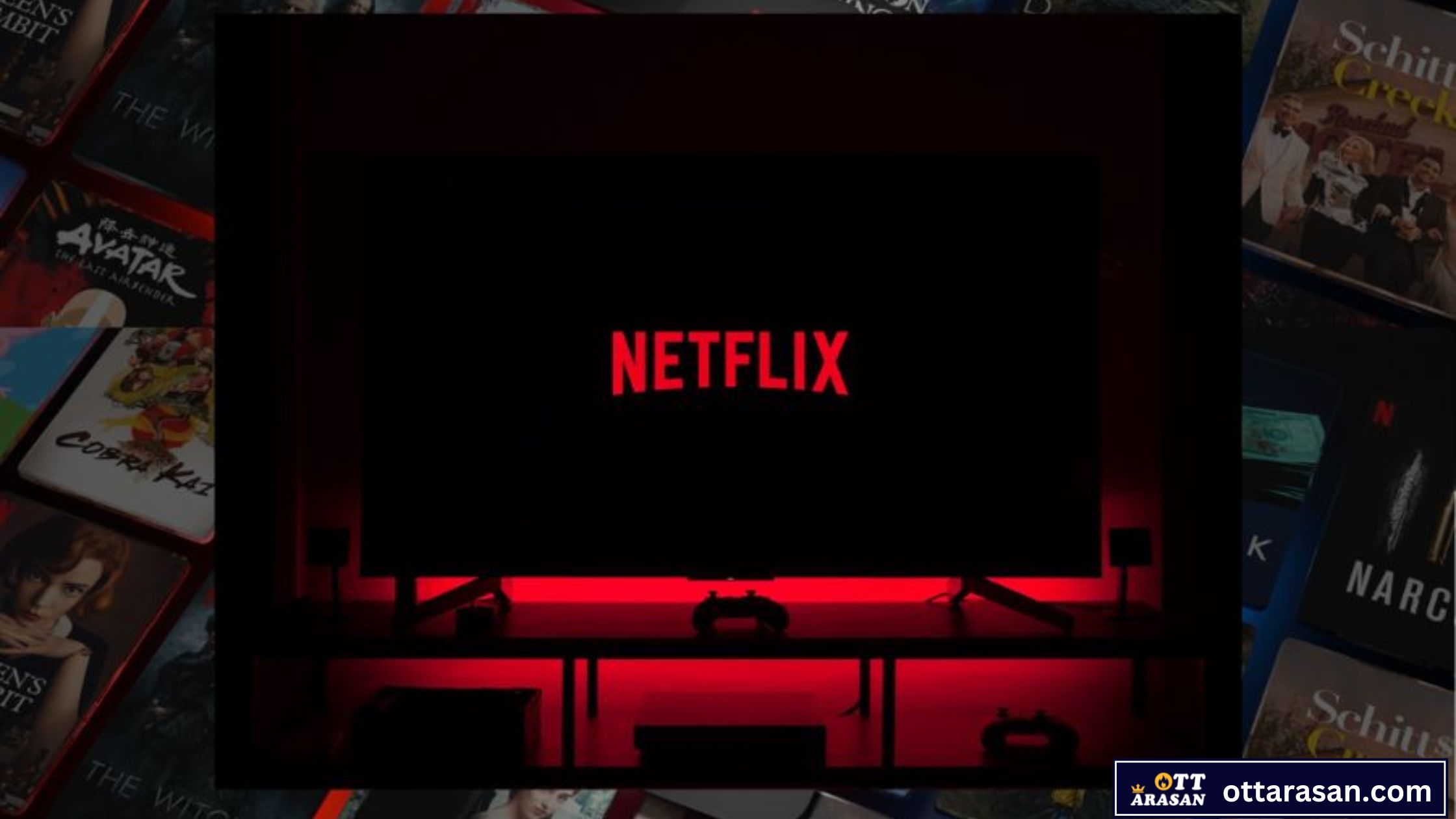 New Netflix Movies
Netflix is a streaming service that offers a wide variety of TV shows, movies, and original content. It was founded in 1997 by Reed Hastings and Marc Randolph and launched its streaming service in 2007. As of 2021, it has over 208 million subscribers worldwide and is available in over 190 countries. Some of the popular features of Netflix include the ability to create multiple profiles, personalized recommendations, and the option to download content for offline viewing. The service is accessible via the Netflix website or through apps on various devices including smart TVs, game consoles, smartphones, and tablets.
Upcoming Movies on Netflix OTT
When you browse the selections, you'll find complete seasons of TV shows and a wide range of movies, both in-house and third-party. Third-party titles are often only available for a limited time, with new titles being added every month as old ones are removed.
New Movies on Netflix India
Tamil Movies in Netflix
Upcoming English Movies on Netflix
Upcoming Movies on Netflix Hindi
Netflix Telugu Movie list
Upcoming Movies on Netflix Kannada
Upcoming Movies on Netflix Malayalam
How To Subscribe To Netflix?
Subscribing to Netflix plans in India is simple and clear. If you don't want to handle it yourself, you can always contact Netflix's Customer Service Team for help. Now we will walk through the process to register for a Netflix subscription:
First Visit netflix.in Or download the Netflix App.
Then you have to choose the plan that is suitable for your needs.
You will be directed to a page that gives you details of all the available Netflix subscription prices and plans.
There are four categories to choose from – Mobile, Basic, Standard, and Premium.
After selecting the preferred plan, you will be directed to the next page.
Here you are asked for information to create your Netflix account and sign up.
For Netflix login, you'll need a username and password.
Then you will be directed to the payment page where you have to fill in your chosen mode of payment and other payment details for the Netflix recharge.
Once the payment is done, you will be able to access the Netflix services.