Navigation
---
Simply South Upcoming Movies 2023
Last updated on:
November 21st, 2023 at 9:50 pm
Edited by:
Harshini
---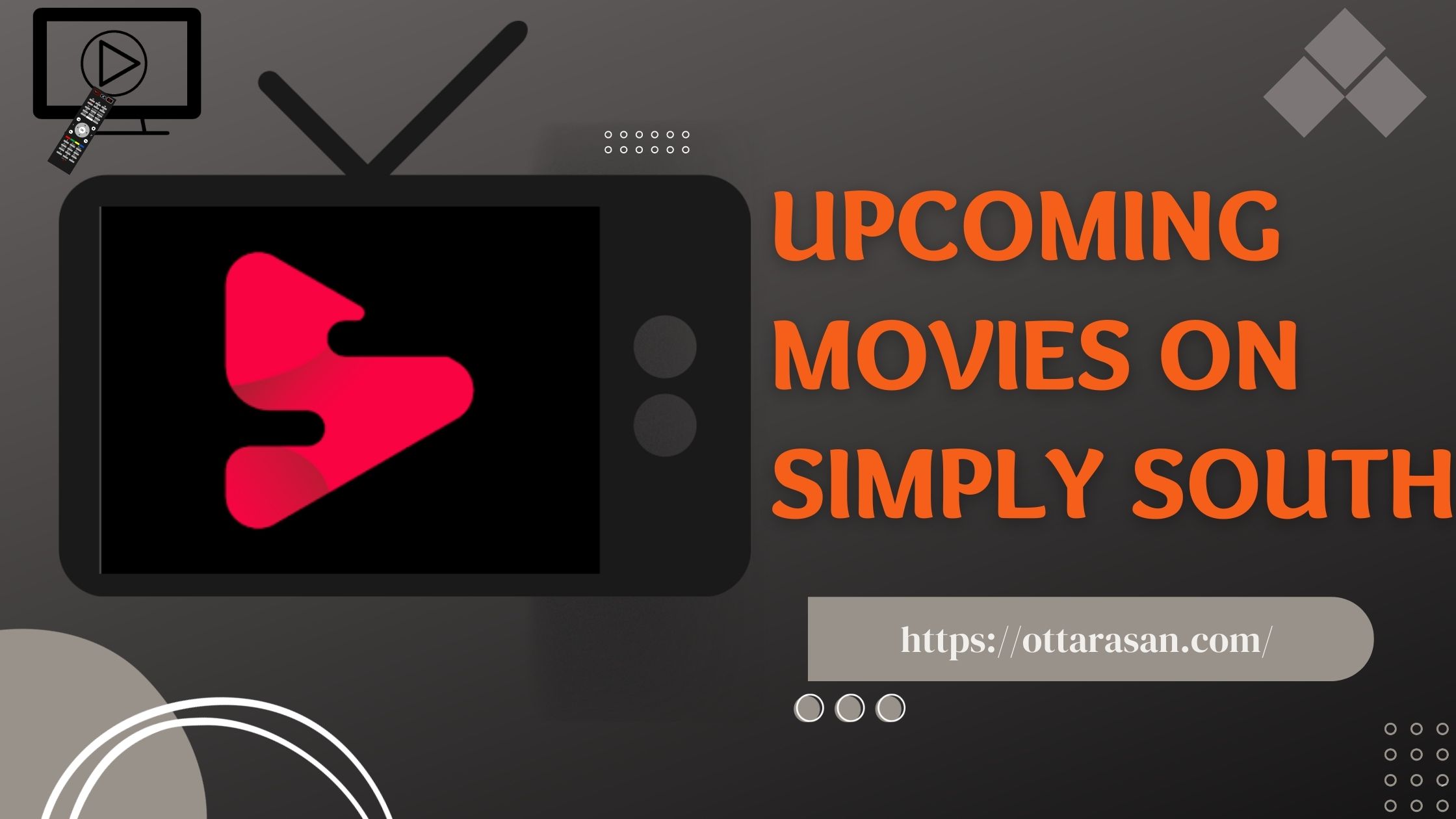 Simply South OTT Movies
Are you searching for the best movies on Simply South to watch and enjoy. Here we list out the Tamil, Hindi, Telugu, Malayalam, and Kannada movies in Simply South. so, this is the perfect article for you. We are here to help you with the best movies on Simply South, Upcoming Tamil OTT Movies on Simply South, and Simply South Upcoming OTT Movies List 2023.
"Simply South" is a regional OTT (Over-The-Top) platform that focuses on South Indian content such as movies, TV shows, and other video content. It is a streaming service that allows users to access through the internet on their devices such as smartphones, tablets, and smart TVs. The platform is known for offering high-quality South Indian content to audiences worldwide, providing an easy and convenient way to access.
Simply South OTT India
Simply south ott owner is Anish Wadhwa. Simply South offers the latest and most popular app for South Indian entertainment. There are over 1000 movies in Tamil & Malayalam and 2000+ hours of video clips, comedy clips, and your favorite movie scenes on Simply South. Join Simply South today and enjoy unlimited entertainment. Watch movies in 1080p HD, with 5.1 Surround Sound, and with English subtitles, so that you can have the most immersive theatrical experience sitting at home. We bring you the most relevant content, right at your fingertips, in the highest quality.
Simply South Upcoming OTT Movie List 2023
Simply South Upcoming Tamil Movies 2023
Simply South Upcoming Telugu Movies 2023
Simply South Upcoming Malayalam Movies 2023
Simply South Upcoming Kannada Movies 2023
Simply South Upcoming Hindi Movies 2023